9 Thoughtful Gift Ideas for a Bridal Shower
Got a wedding shower to attend and having trouble deciding on a gift? Here are a few ideas that'll help you out.
Spa experience
The bride is going to love you for doing this! She'll have a wedding to plan and with everything that's going on, she's going to be really stressed. So, go ahead and book a spa experience for her! A facial, a massage and mani-pedis are exactly what she needs!
Cake Stand
What could be more elegant than a cake stand on your dining table? Gift the bride a cake stand! The couple can have cakes on any kind of desserts on it. It'll give the table a classic look and it's a gift that is not going to be packed up and forgotten.
A Cookbook
This is a fun gift for both the bride and the groom! They could have fun picking a recipe from a variety given in the list. If both of them are not good at cooking, this would make a really handy gift. Pick something that has good items on its list, with all the 3 difficulty levels.
A Wedding Magazine
Get her a magazine subscription so that she can conveniently plan her wedding! She can gather a lot of ideas and in a way, you're helping her plan it all!
A Date Bracelet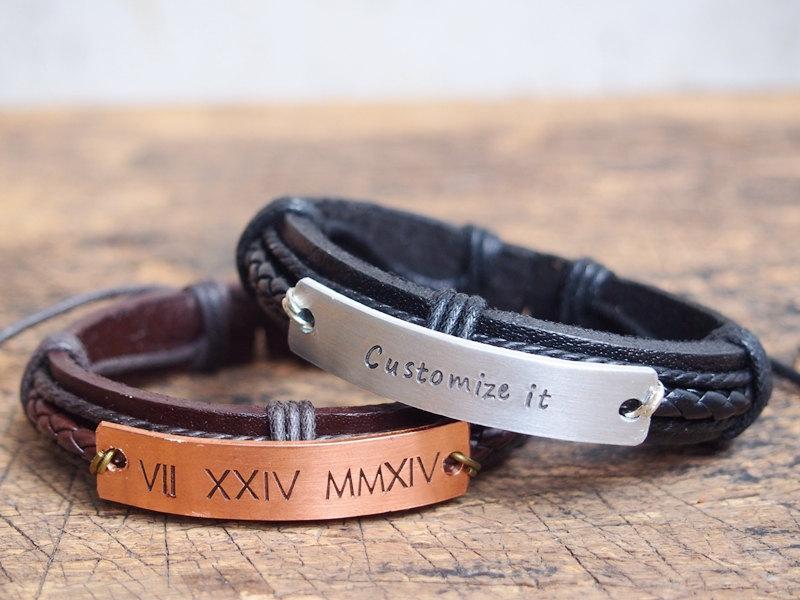 This is an adorable idea that the bride is going to cherish! You could customize a bracelet and have the wedding date on it and gift it to the bride. She could wear it on any occasion. In case the wedding date hasn't been fixed at the time of the shower yet, you could print any other significant date.
A Travel Map
You could make this yourself too! Get a poster frame and add a world map to it. You could customize it by giving a nice romantic tagline. Create labels at the end to identify places – "Places we've been to", "Places we plan on going to" and "Places we dream of going to". Pack a small box of 3 different kinds of pins so they can use it accordingly.
Wall Clock
This one surely isn't going to go wasted. Everyone needs a clock. So when the couple move in to a new home, they are going to need a couple of them – one for the living area, one for the dining room, the bedroom, the kitchen and even the bathroom! There are a variety of wall clocks available from which you could choose for the occasion.
Jewelry box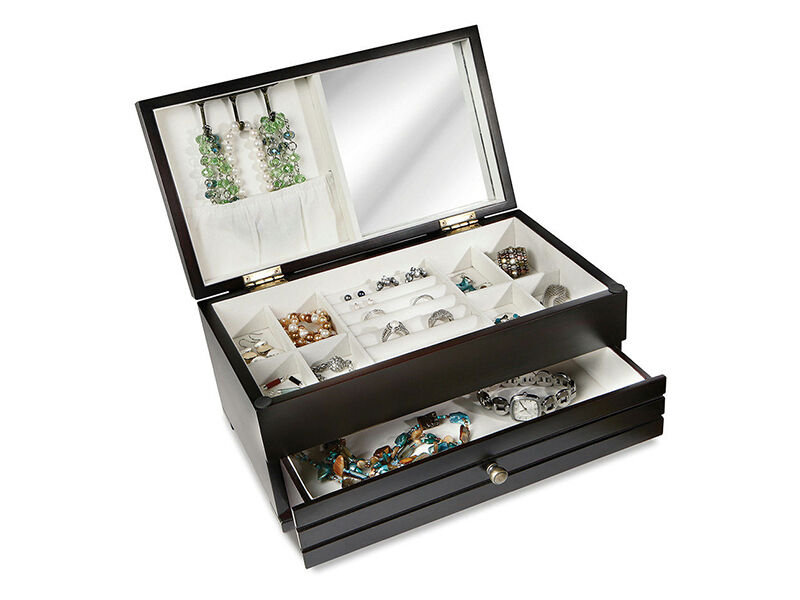 The bride is going to have to keep all her jewelry tucked away safely, preventing them from being bumped and scratched. So, why not gift her a jewelry box? She's going to be super thankful to you if you do!
Kitchen Utensils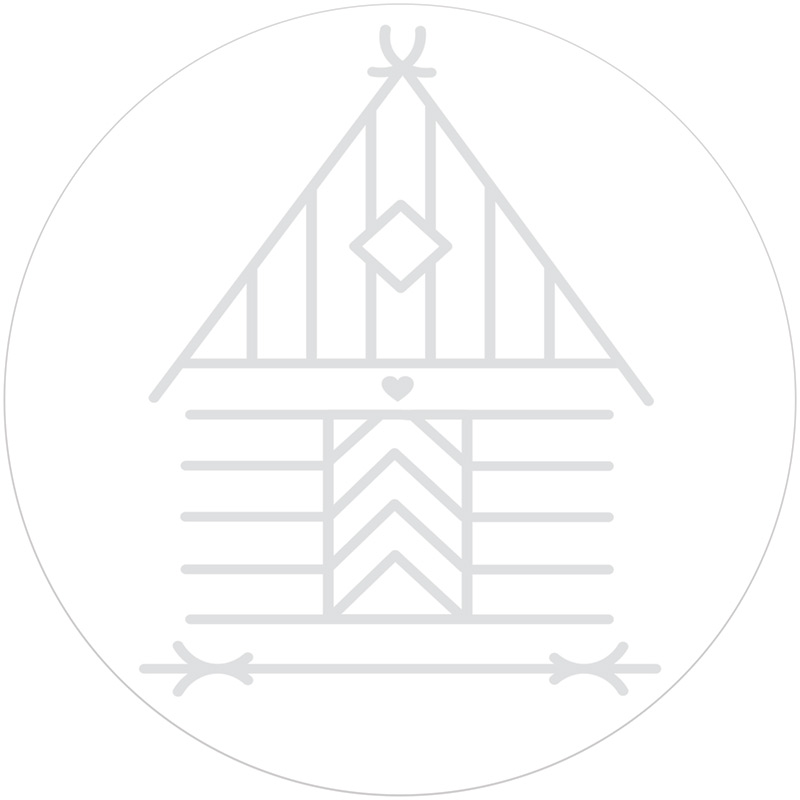 Be it a frying pan, a set of spoons or plates, things for the kitchen are such life-saving gifts. The couple will have to buy them anyway when they move into a house. So, by gifting these, you're going to help them save some money!