5 Natural Ways to Get Rid of Blackheads
They are many myths about the cause for the occurrence of blackheads. Although many people agree that it is due to the accumulation of dirt in the skin pores, it really isn't the case. Blackheads occur as a result of clogging of skin pores with excess amount of oil or dead skin cells. This can happen due to many reasons like hormonal changes or using clothes/cosmetics which aren't suitable for your skin. Although blackheads are really stubborn and difficult to get rid of, here are a few home remedies which might help you out.
Lemon
Lemon contains alpha-hydroxy acid which not only prevents blackheads but pimples or any other kind of skin problem. The citric acid in it is very effective in tightening your skin pores. Being a rich source of calcium, potassium and Vitamin C, lemon is excellent for good skin health. The natural oils in it make it a good exfoliant. Moreover, it helps reduce the oiliness of your skin and also brighten your skin complexion. Take some lemon juice in a bowl. Dilute it with water since direct application might cause skin irritation. Using a cotton ball, apply the juice over the affected regions and let it dry. Scrub it while washing it. Do the same around 3 times every day.
Turmeric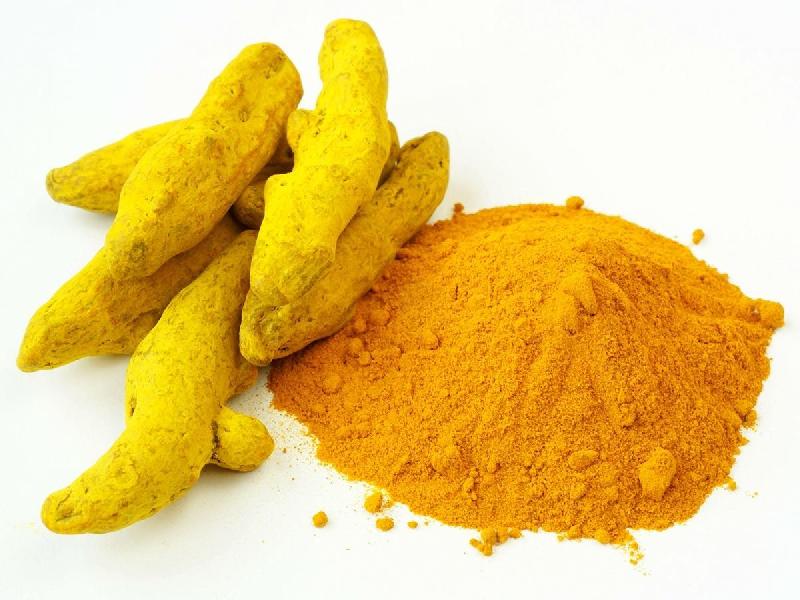 Turmeric has many healing properties and can be used to deal with blackheads. It helps by getting rid of the excess oil from your skin. It is very effective in regulating the secretion of sebum. Take some turmeric powder and mix it with 2 tablespoons of mint juice. Apply this paste onto your blackheads and let it dry for a few minutes. Wash it off with lukewarm water.
Egg White
Egg white contains an enzyme called lysozyme which has effective skin tightening properties. This way, it also prevents sebum from building up on the surface of your skin. Moreover, the proteins in it is effective in absorbing all the excess oil from your skin pores. It also has amino acids and vitamins which help nourish your skin. Take a bowl and break 2 eggs into it. Separate and take out the egg whites. Beat the egg whites with a fork and apply this all over your face. Cover your face with tissues and apply another layer of egg whites. Let it dry and peel off the mask. Do this every alternate day.
Baking soda
Baking soda acts as a natural exfoliant and helps get rid of dead skin cells. It is very effective in balancing the pH level of your skin, hence controlling the production of oil. Make a paste out of baking soda by adding some water to it. Wash your face and apply the paste to your face. Massage gently for a couple of minutes and leave it on for a few minutes and wash it all off properly. Repeat this once or twice a week.
Honey
Honey is also another agent helpful in tightening the skin pores. Its moisturizing properties help keep the skin nourished. It has antioxidant properties which clear out the impurities from your skin and get rid of blackheads. Just take some organic honey and smear it onto your face. Leave it on for 10 or 15 minutes before washing it off.